Foraging for Food. Sounds primal. Well it is. Shopping for food is analogous to us foraging for food as our distant ancestors did many years ago. Except for the fact that we don't need to till the soil, feed the animals nor got hunt for them. When we get hungry we simply get in our car or bike and go out and get food. Some of this food we store at home for later use. Others we consume on the spot such as eating out with friends and family. But, for the most part this Blog will focus on foraging at the local grocery store. We can tackle foraging at the local restaurant for another blog.
We do our best to pick out the best food that is "put" out there for us to consume. But, even then can we be sure that the good stuff is exactly that? Good Stuff?
How we approach buying food can have a big impact on how we fuel our bodies.
Layout of the Supermarket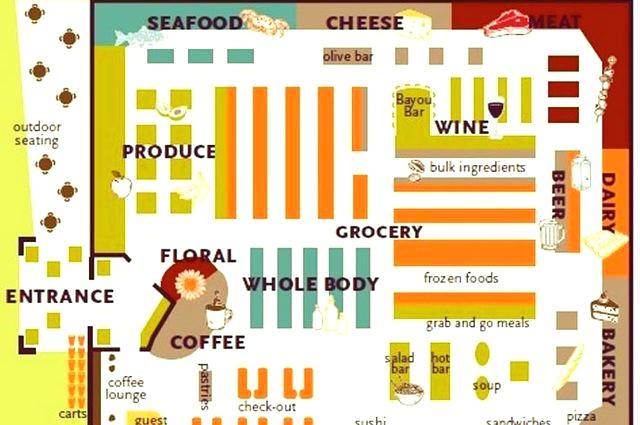 As you can see above the modern day grocery store has a unique layout that if you follow you can safely, effectively and economically navigate the store to your advantage.
If you review the store design above. You will see that all the major building blocks for our bodies are located on the outside of the store.
Seafood

Produce

Meats

Breads

Dairy
The inside of the store ( the aisle's ) is where you need to stay away from.
Ok. Maybe some things on it's shelves you can get consume. But by and large it's the home of the " processed food empire " and it's purchases should be limited ( see food Pyramid below )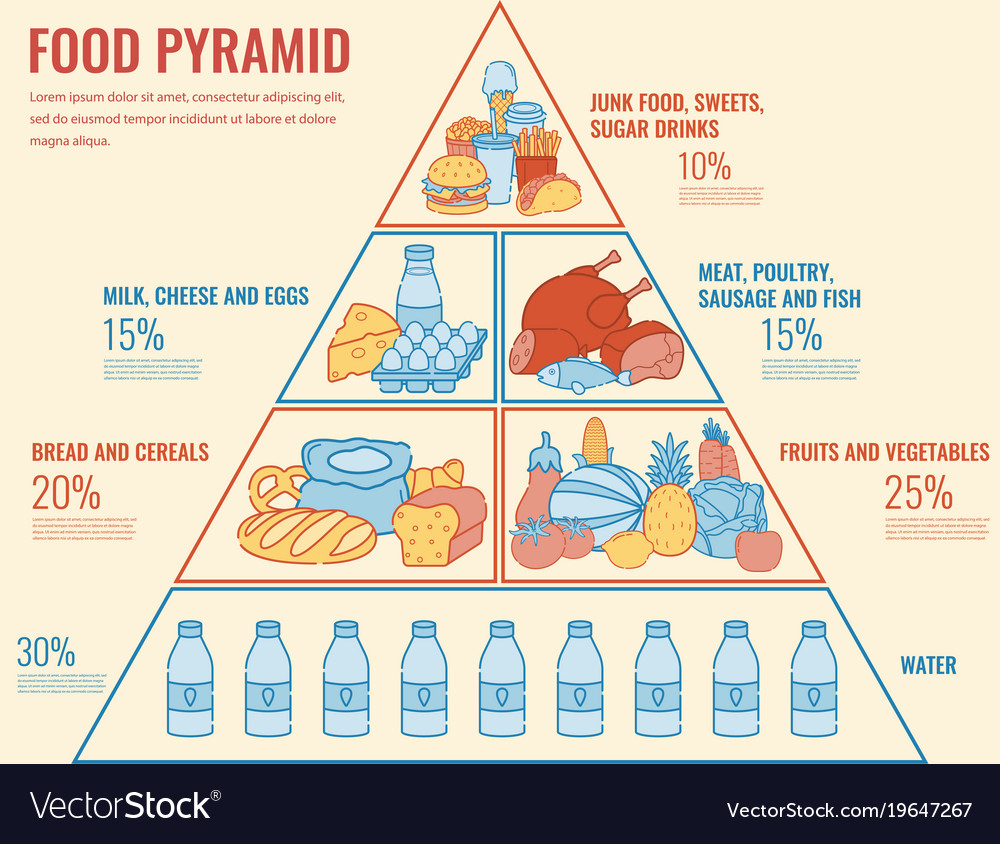 We should all focus on the outside of the store and get the majority of our calories from these foods. If you review my last Blog you will see the food pyramid and how it's set up to determine your servings per day.
While shopping can we make an effort to purchase a majority of our calories from the the above list #1 - #5. Try your best to purchase and eat organic foods. Face it.
We aren't farmers. Even though we all would like to be.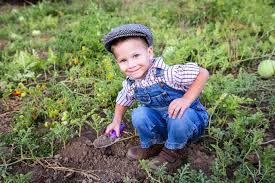 So we are not really sure where our food comes from nor how it is grown. Therefore, eating from the organic section or better yet growing your own produce or going to the farmers market can be beneficial into helping you ensure that you are eating the most nutritious meals possible.
Enjoy your time when shopping. Its one of the most enjoyable and rewarding activities we can do for ourselves and loved ones. Eating well can lead to creating and maintaining a healthy life.
Good foraging weekend!!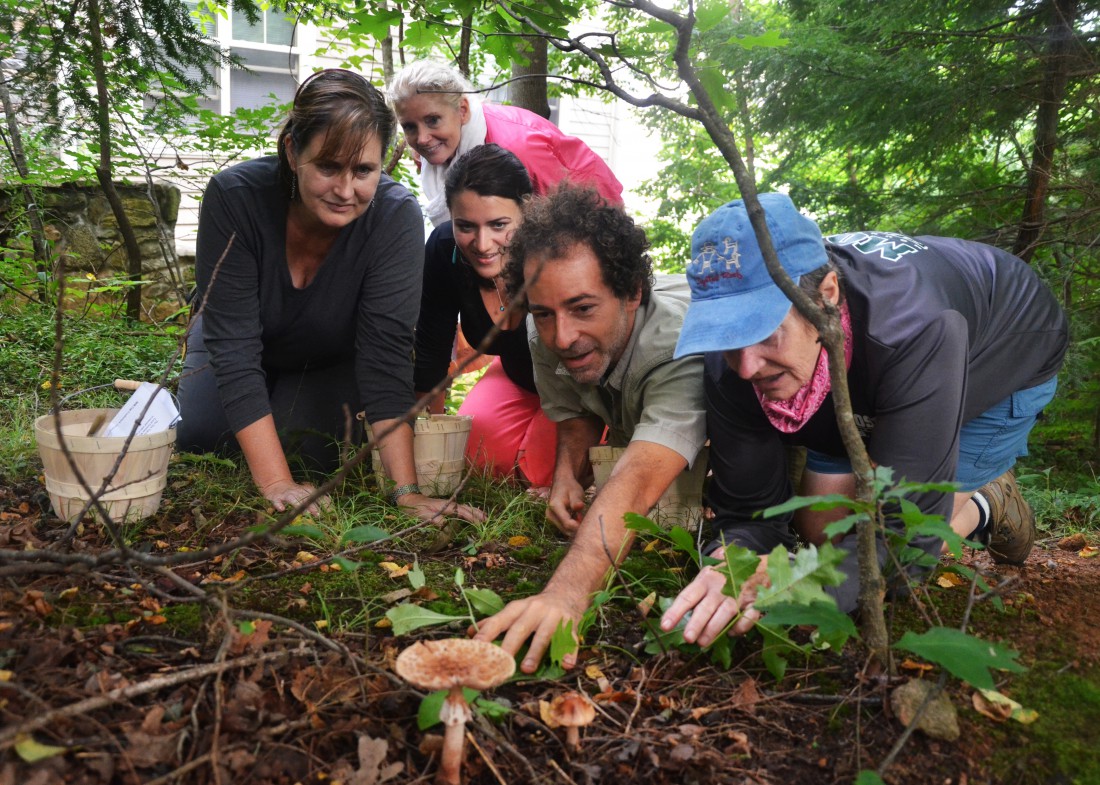 Next Level Personal Fitness Systems
A.Pigott DC