Achieve Your Fitness Potential With Personal Training In Oakland
Personal Training is the cornerstone of any fitness program, and Next Level Personal Fitness Systems in Oakland is no exception. Our 1-on-1 Personal Training will guide and instruct you through increasingly challenging levels of workout(s), employing a dynamic approach to fitness to keep you motivated and achieving the results you want.
Next Level Personal Fitness Systems utilizes the most up to date fitness routines to help you reach your NEXT LEVEL of fitness. Reaching your goals is our top priority, and our personalized programs are the ideal way for men and women across Oakland to challenge themselves while attaining sustainable success.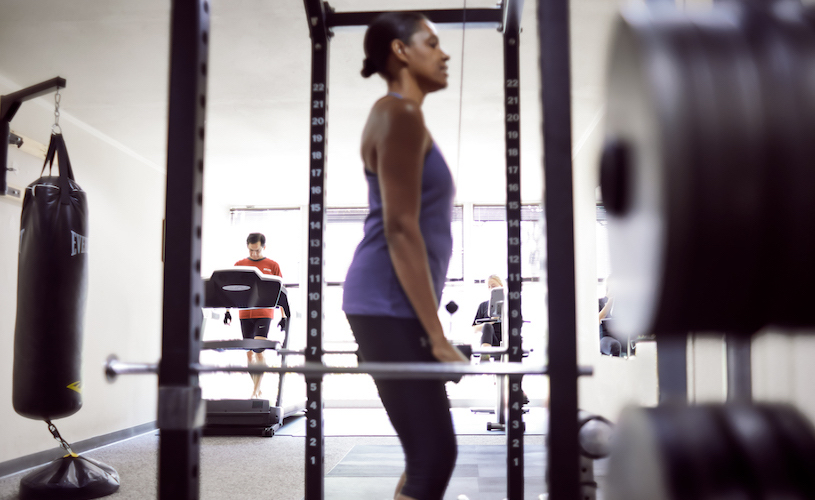 What Do You Get Out Of Personal Training?
It's simple. 1-on-1 Personal Training program takes care of all the details so you can focus on becoming a better you. Dr. Pigott will observe and educate on proper form and techniques, and he'll make sure you never waste your time with inefficient movements. And we make sure to stay engaged and fresh to keep you motivated yet challenged.
Your sessions are scheduled to allow you a maximum number of visits per week to achieve your goals. The goal is to exercise four times (4x) a week. Next Level will work with you so you have the flexibility to schedule your sessions on a day and time that works best for you.
Our Personal Training in Oakland provides you with:
Steadfast support dedicated coaching
A Personalized fitness plan
Stimulating workouts to keep you driven but also free from injury
The Ability to constantly improve and break through plateaus
Personal Training Offers More Than Just Physical Benefits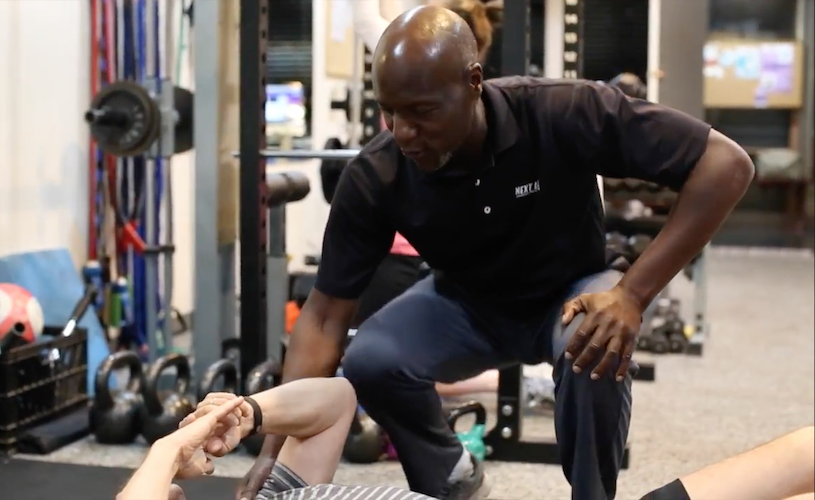 Chances are, we all know someone who's taken part in a fitness plan before just to lose interest in the end.
Most plans come across as new and exciting at first, just to settle for repetitive actions at some point or another. This tends to translate into people's lives outside of fitness as well.
Dr. Pigott will help everyday people in Oakland:
Gain an improved sense of focus
Establish and improve levels of self-confidence
Attain a feeling of pride in their accomplishments
Release mental and emotional stress through physical activity

Don't Let The Opportunity To Experience Oakland's Best Personal Training Slip By. Get Started Today!
Don't get yourself stuck in a mundane and fruitless routine. Come experience the professionalism and dedication that only Next Level Personal Fitness Systems can provide with our Personal Training program. Our programs have helped people of all ages and fitness levels across Oakland and surrounding areas realize their goals.
Simply fill out the short form on your screen now to learn more and get started!