Small Group Fitness: 1-on-1 Personal Training In A Small Group Class
'KeepFit Together' classes offer hands-on training with the most effective workouts. Small Group Fitness class is exactly that: small group fitness. 'KeepFit Together' is set up to cater to groups of 3-5 people who can either exercise together or train individually in a group setting. Taking part here at Next Level Personal Fitness Systems enables you to take advantage of professional hands-on instruction and educated coaching.
Participate and experience a challenging arrangement of workouts as you pursue your individual goals. Next Level takes pride is assisting men and women across the Oakland and surrounding areas of all levels obtain authentic results and sustainable success!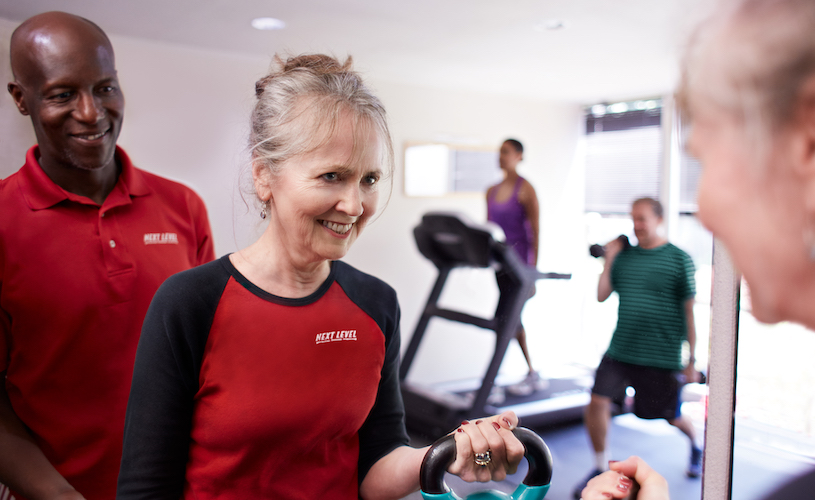 Genuinely Comprehensive Small Group Fitness Training For All
No matter your fitness level at Next Level Personal Fitness Systems, we'll make sure each session is designed with your unique fitness goals in mind. You will never feel left out or that you can't keep up. That's my promise to you.
'KeepFit Together' brings a variety of workouts to each Small Group Fitness session, whether you're a complete beginner or a gym veteran, we'll strive to keep the experience fresh and push you past your own expectation while also allowing you to move at your own pace.
Our clients in Oakland of all skill levels can expect:
An initial comprehensive fitness assessment
Programs designed to ensure results and incremental change
Improvement in muscle strength and cardiovascular endurance
Diligent coaching and supportive motivation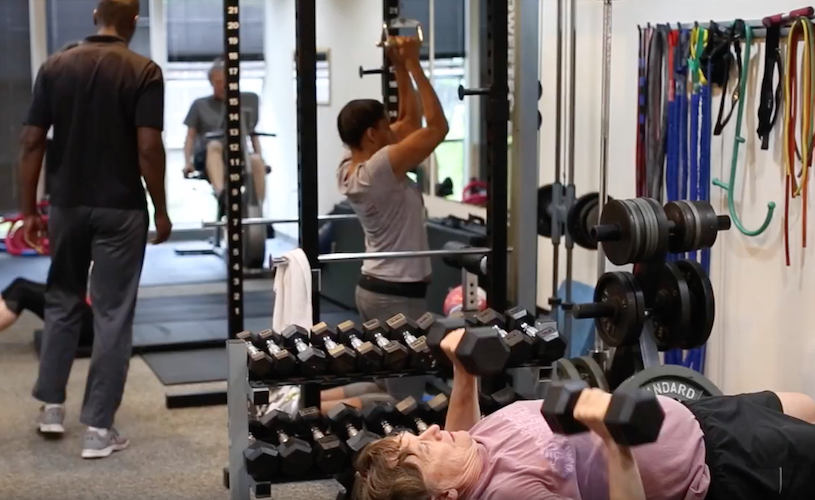 We Provide Flexibility Without Sacrificing Attention To Detail
'KeepFit Together' is held weekly. Therefore, you can participate in as many weekly Small Group Fitness classes as you can to help jumpstart your results in getting into shape and staying that way. We can understand life can be hectic, but that doesn't mean you should have to settle for mediocre cookie-cutter fitness instruction.
From day one at Next Level Personal Fitness Systems you'll experience:
Legitimate observation to monitor proper form and minimize injury risk
Boosted self-confidence that translate to all aspects of life
Increased energy levels
And more!

Take The First Step Sooner Than Later! Learn More About The Best Small Group Fitness Classes Oakland Has To Offer!
If you're ready to make a change for the better, Next Level Personal Fitness Systems is here to help. Our Small Group Fitness classes have helped everyday people in Oakland realize their goals one step at a time. Next Level is committed to helping you experience your version of success by providing knowledgeable instruction and a supportive environment.
Just fill out the short form on your screen to learn more today!