Hello Oakland! Welcome to the year 2019! Now that 2018 is behind us. Let's make this new year a great jump off point for YOU to reach your fitness goals. We all know it's not easy exercising. It's freaking HARD!!!.
That's why it's best to get in touch with your friendly neighborhood Personal Trainer: ME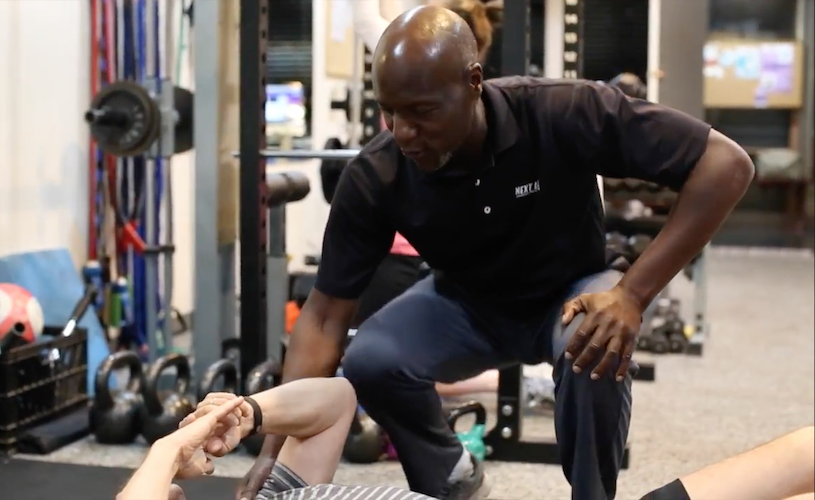 and let me help you figure out a fitness plan and routine that is user friendly, encouraging and effective in helping you create a healthier YOU!
Whether it's:
Losing weight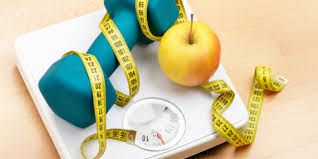 Increasing muscle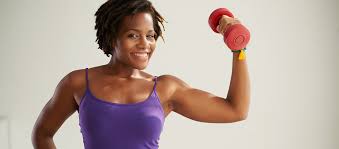 Gaining strength and endurance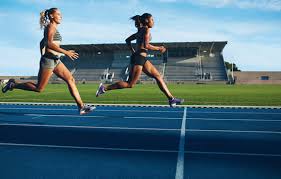 Let me be the guide to YOUR success!
NEXT LEVEL has flexible morning, late morning, early afternoon and evening training times available to help you make it in 2019. The only catch?! Is you need to CALL ME so I can HELP YOU!!!
Yes exercising can be intimidating. But with the right fitness professional your personal fitness journey can be a rewarding and successful one.
Please check into my blog once a week to get inspiration and updates on what is going @ NEXT LEVEL Fitness with me and your future classmates!
In the meantime review my website. I have (2) unique specials to help get you motivated to call me. Your safe, healthy YOU can be achieved @ NEXT LEVEL in 2019!
Looking forward too seeing and working out with you!!
Sincerely,
Abu Pigott DC